Why Buy a Hybrid Vehicle at Joseph Toyota of Cincinnati?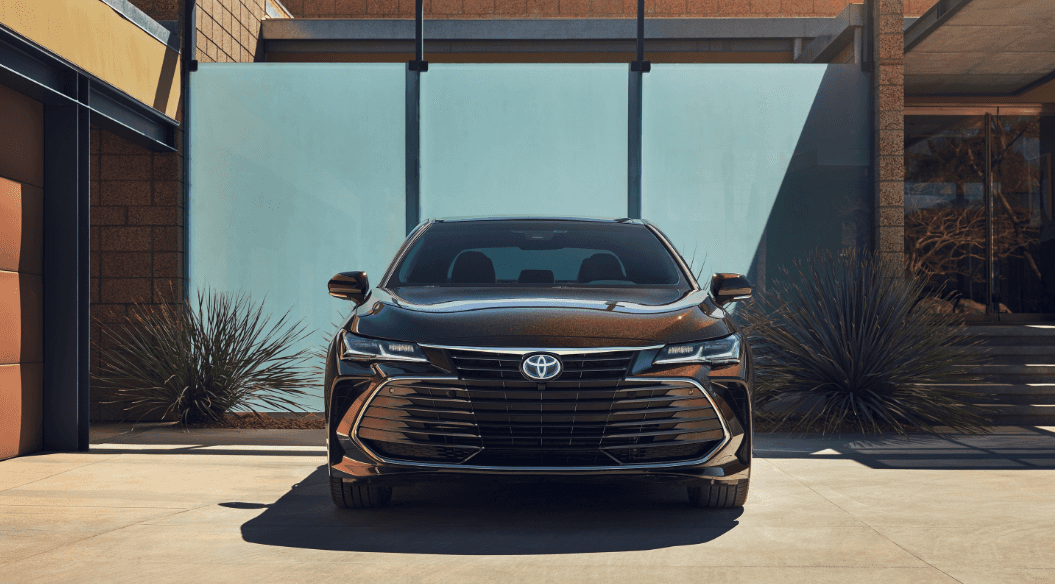 Are you in the market for new Toyota cars nearby? If so, maybe you're already considering the purchase of a hybrid vehicle, but you still have some questions. At Joseph Toyota of Cincinnati, we meet customers in this situation every day. The fact is, there are a lot of myths surrounding hybrid cars, and we're hoping to debunk them.
First off, our Ohio Toyota dealers would like to tell you that you don't have to sacrifice power for efficiency. Our Toyota hybrids are green, clean, and use very little gasoline. However, their hybrid engines still provide plenty of horsepower. Instantaneous torque allows you to accelerate quickly, and lighter engines provide enhanced handling. Plus, with the Toyota brand's Hybrid Synergy Drive system, you can expect better drivability and performance, as well as fewer service appointments. In fact, hybrids need fewer repairs than traditional vehicles because their engines consist of fewer moving parts. Of course, the most obvious benefit of buying a Toyota hybrid vehicle is that it's helping us all work toward a cleaner, more sustainable future. If we've piqued your interest, come check out a few of the hybrids we offer at our Cincinnati Toyota dealership.
Toyota Hybrid Vehicles for Sale
Toyota Prius
Compact and sporty, the Toyota Prius is one of the most iconic models in our lineup. Its electric motor combines with a 1.8-liter hybrid engine to give you a combined fuel economy of 56 MPG. An available AWD-e drivetrain provides greater traction, too, so this compact car is ready for adventure.
Toyota Avalon Hybrid
If you're looking for something elegant, consider the Toyota Avalon Hybrid. This luxury sedan gets an estimated combined 44 MPG, thanks to its 2.5-liter ECVT hybrid engine. You'll also enjoy luxurious details, such as signature LED headlights, premium leather upholstery, and real wood trim.
Toyota RAV4 Hybrid
The Toyota RAV4 Hybrid is the most spacious and rugged hybrid model we offer. It gets a combined 40 MPG, which it balances with 219 horsepower. It also features electronic On-Demand AWD to tackle any weather condition or terrain, as well as a sport-tuned suspension and plenty of cargo room.
So if now is the time for you to add a Toyota hybrid to your collection, stop by and see us at Joseph Toyota of Cincinnati. Our Toyota dealers serving Colerain will be happy to answer any questions you have about our lineup of efficient vehicles.